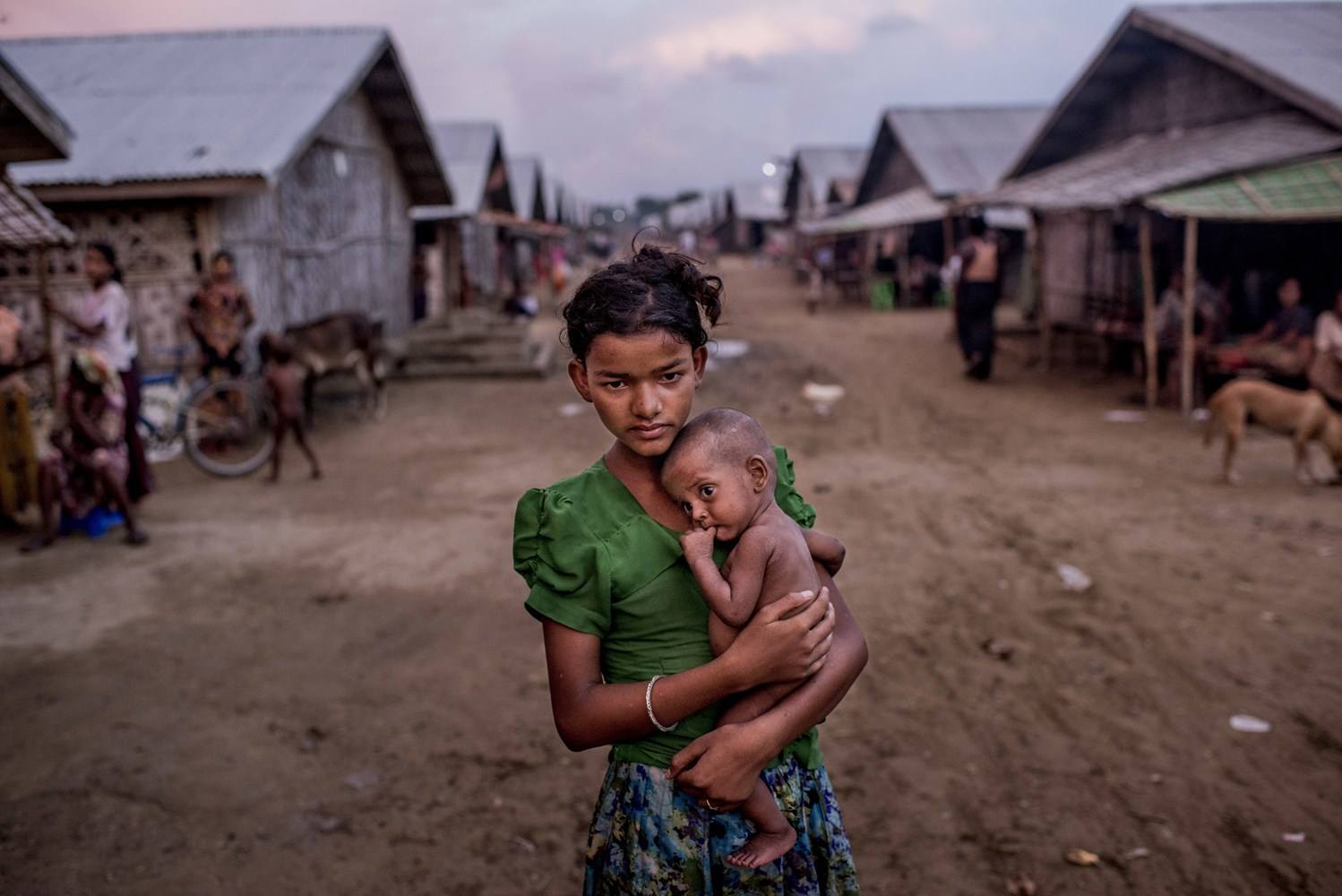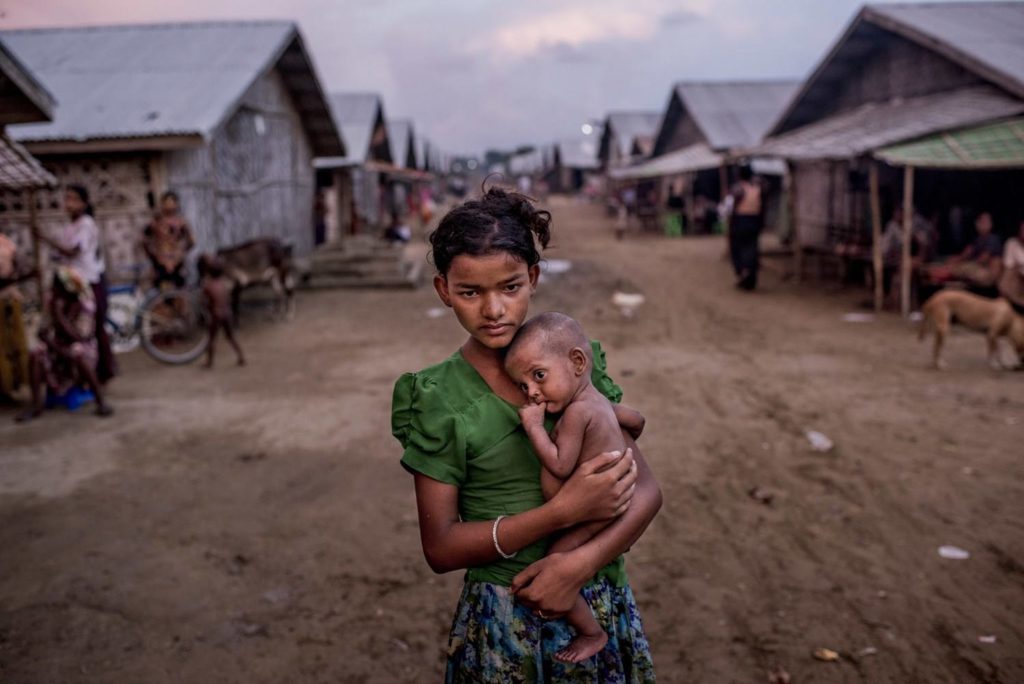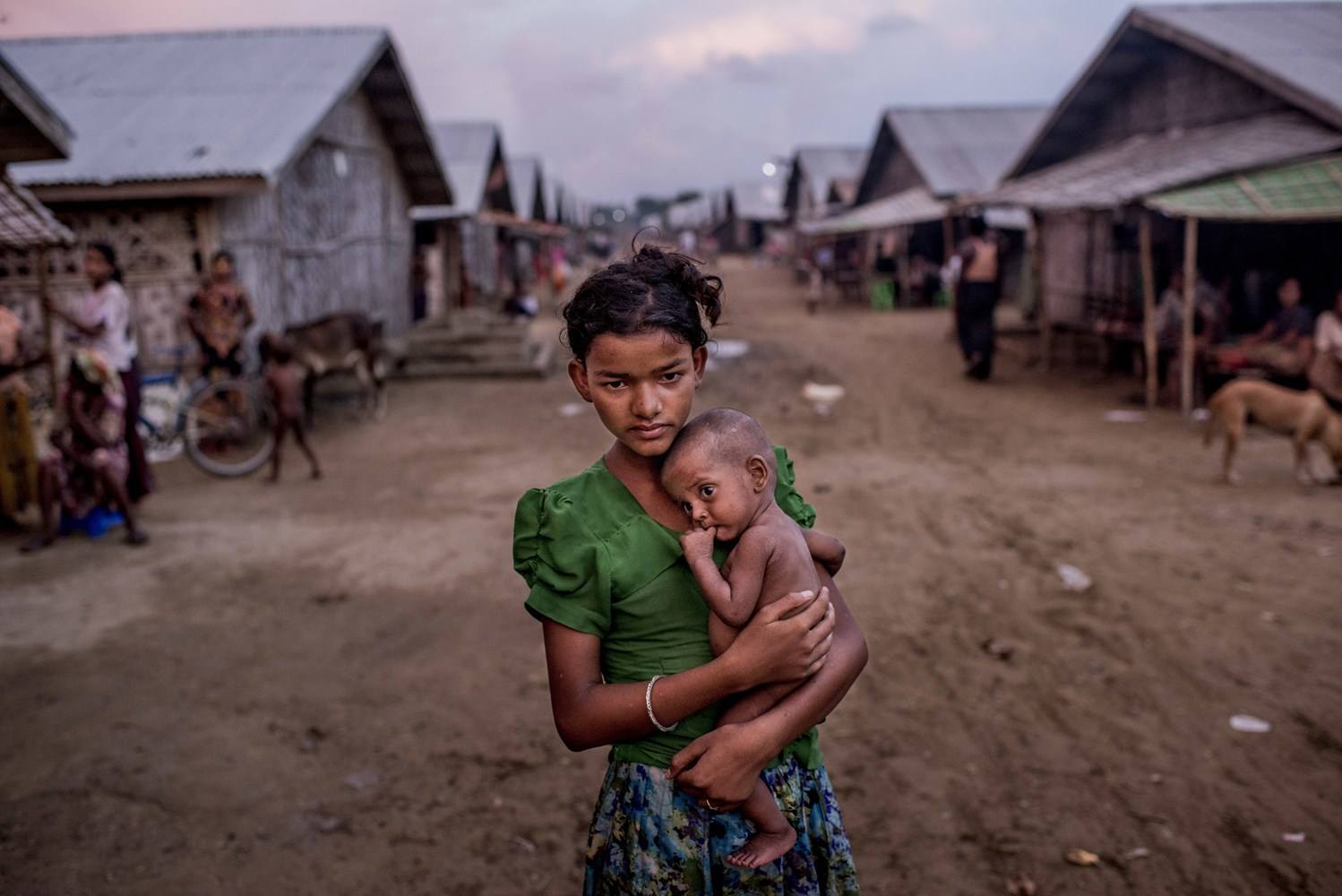 Hope n Mic #Stand4Rohingya is an emergency event we are hosting on 29th September at the Brady Arts Centre, our contribution towards supporting the Rohingyan community who are fleeing destruction, persecution and mass genocide in Myanmar.
The event will feature some of the most exciting rising artists, as well as the headline being none other than our own homegrown talent, Shapla Salique (accompanied by the generosity of her band).
Other talents include:
Usaama MC, Candian-Pakistani h

ip-hop artist, poet, social commentator.

Syeda Choudhury, presenter, community sweetheart, and fashion designer, and incrediby talented singer.
Safiyah Islam, undiscovered, but talented, young, and beautifully melancholic singer/guitarist.
The event will also include
Speakers from the charity sector and humans rights organisations with Q+A session
Auctions and raffles to raise funds for our Rohingya Appeal
An open mic section for those that register on the night
Tickets can be bought here or paper tickets can be purchased from Salam Jones on 07540 322 980
Shapla Salique CDs will be on sale for £10, 100% of this will go to the Appeal
All money raised will be added to a collective pot and delivered by our own Salam Jones and Team Insaniun, a group of humanitarian workers travelling to Bangladesh (with all costs self-funded) to the border to support the Rohingyan refugees.
The travel and fund will be supervised, organised, and transfered through our working partners on the ground, registered organisation Muslim Charity. We will have complete control over the funds raised and the expenditure of those donations. 100% donations policy assured.
If you can't attend but would still like to donate to the cause, please donate here: https://www.justgiving.com/fundraising/teaminsaniun
Buy tickets: https://hopenmic-rohingya.eventbrite.co.uk