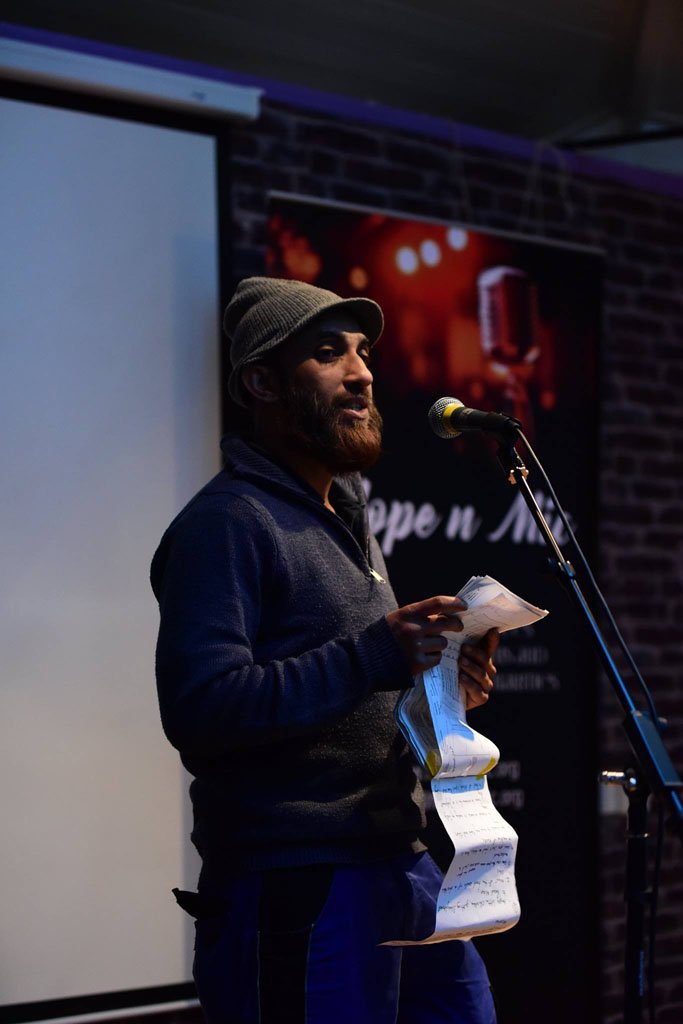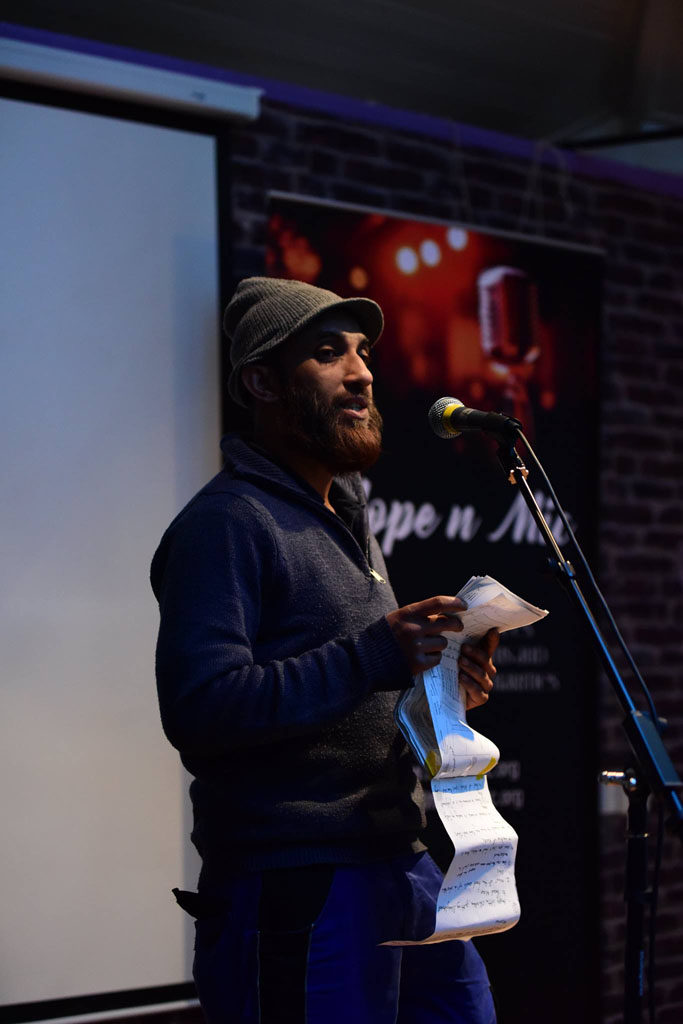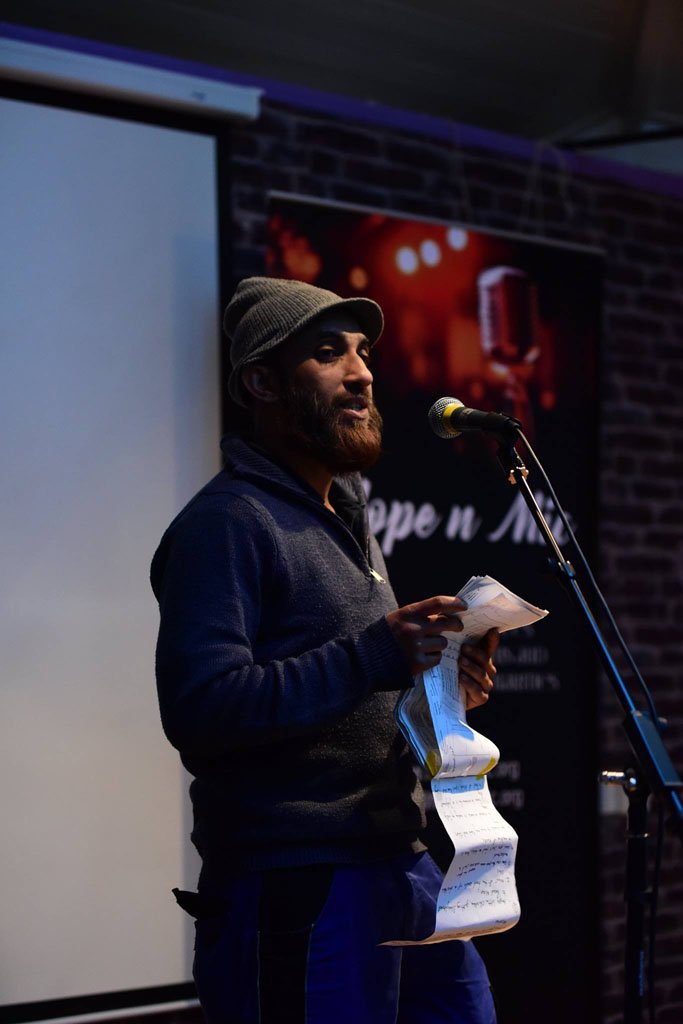 So Friday 28th April saw us gathering an eclectic mix of people and talent to raise money for BRT-UK, a charity that runs education and skills programme in one of the poorest countries in the world, Bangladesh. We had spoken word, story-telling, live keyboard and guitar performance to haiku and more.
Charitable funds raised: £150 in cash with further pledges from others to donate online (use Hope n Mic as reference). This can pay for three sewing machines which BRT will train people to use for trade and the initial cohort of people in turn will teach others, thereby causing a ripple effect of change. What an amazing difference from a small action!
Total attendees: 30 wonderful souls
See more photos on our Facebook or check our live posts from the night on Twitter
Performers:
Adil
Khiliji
Lantern Carrier
Musalman Qualam
Soomaiya & Rijia
Host: Salam Jones
Thank you to all the attendees, especially for your attendance and your generous donations to our charitable causes, to all the performers for providing a night of delight, to all of our volunteers for making this event happen and to the Kobi Nazrul Centre for having us at your venue.
We are back next on 20th May at the Brady Arts Centre with our #FeedEastAfrica events.
♥ The Hope n Mic Team