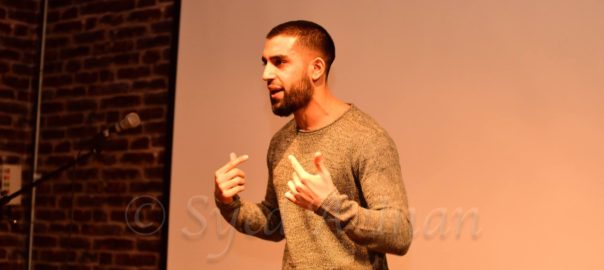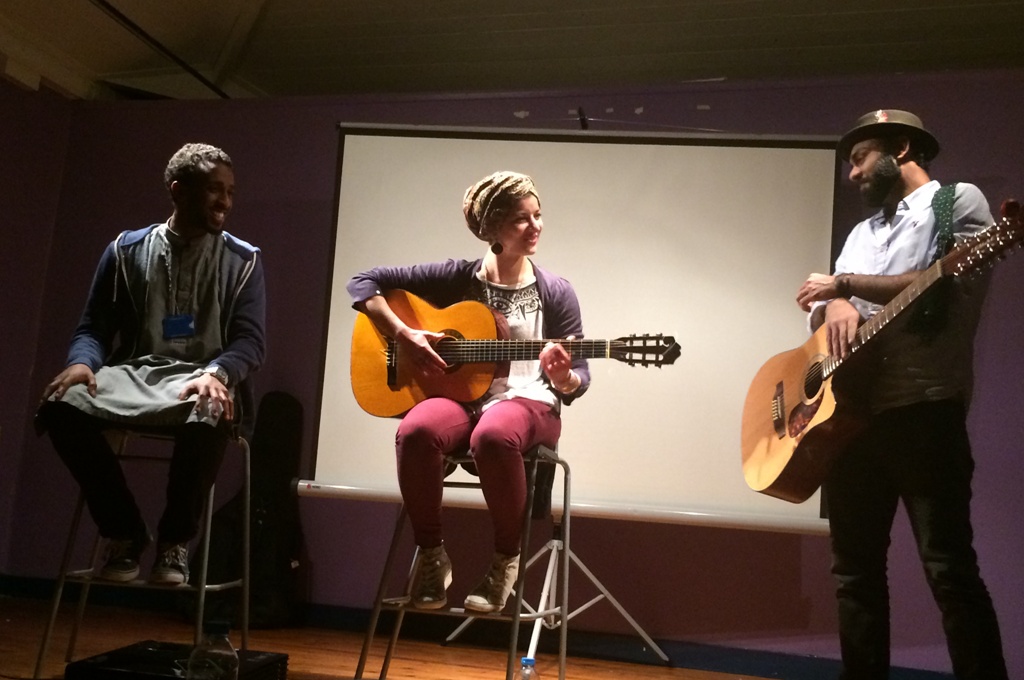 This year we are reducing our events. Instead of monthly we will be running the events every two months on the last Friday and guests are also required to register before they attend.
All of our events are listed at hopenmicevents.eventbrite.co.uk. Please head there to register your space. The 2017 dates are as follows:
Hope n Mic is a night of  live performances from poets, singers, poets and musicians, which supports different charities each event. Come to be entertained or sign up for the open mic to entertain an intimate, friendly and encouraging audience.
Each event your entry donation of £5 at the door will go to a charity. This donation is requested from all guests and performers.
Please come along and show your support, share the event, and invite your friends and family. The general event structure is now as follows:
7.30 pm Doors open, networking, buy drinks and snacks and open mic sign up
7.45 pm Part I
8:30 pm Break for snacks, drinks and networking
8:45 pm Part II
9:30 End
Relax, network and enjoy the live performances. We will have hot and cold drinks on sale and some snacks but you are welcome to bring your own food.
♥ The Hope n Mic Team
Join our Facebook Page or tweet us at @hopenmicnights and don't forget to use the hashtag #hopenmic